Loudon officials aim to get city 'Looking Good' with new beautification campaign
By Kate Coil
Loudon officials are bringing their community together to keep things in the city looking good.
Loudon Mayor Jeff Harris said city officials and residents began to notice there was a great accumulation trash and litter during the early days of the pandemic.
"It came up through discussions we were having with downtown merchants, citizens, and residents," Harris said. "I don't know if it's tied to COVID, but more and more people seem to be going to drive-thrus, and we are seeing more fast food bags and things littering highways. I know because of COVID there were a lot of places that were only doing drive-thrus. We wanted to clean that up, but also expanded the scope to add new signage, plants, planters, and take it to another level. We also want to encourage businesses to spruce up their storefronts and perhaps come up with an award for their efforts."
Ty Ross, city and utility manager for the city of Loudon, said the Looking Good Loudon project came together after city officials prioritized their goals for the city at a series of meetings and retreats concerning Loudon's future direction. The Looking Good Loudon campaign is divided into three sections: clean up, spiff up, and build up.
"Cleaning up is an anti-litter campaign first and foremost. We thought that was long-hanging fruit. It is also something people can get involved in at the individual level, whether through behavior modification or through clean-up projects. The spiff up part is more about permanent aesthetics, whether it be gateway signage, landscaping, or something as simple as straightening a stop sign that is leaning. Build up is more long-term, and it's bigger. It is thinking about from a Google Earth perspective where are the problem properties, where are the empty dilapidated buildings that need to be replaced. That is something the city would prosecute with the council's support through code enforcement and city court to get buildings that are dangerous from a public safety standpoint addressed."
The "build up" section of the campaign has developed into its own program called "Five to Fix." Ross said the program is focused on repairing or removing dilapidated and dangerous properties within the city limits.
"You can always find five properties in your community that you can focus on," he said. "We have an auxiliary list of maybe 20. This list can get too long and you can get bogged down in the weeds. We thought if we focus on five, we can have a narrower focus and work on that. When one gets taken care of, we can pull from the backup list and a new property gets taken care of. It may not solve all the problems, but it will move the needle."
Harris said the ultimate goal of Looking Good Loudon is not to be punitive but rather give people incentive to do the right thing.
"We want to put a positive spin on it," Harris said. "We don't want to come in with a heavy hand and tell people if they don't do this then we'll do that. We want everyone to buy into the whole idea of Looking Good Loudon. We are going to print some t-shirts and put banners on our light poles with this theme. Hopefully, this will create a lot of momentum.
One of the ways the city is getting involved is by scheduling a city-wide clean-up event and providing resources for residents who want to work on beautification projects on their own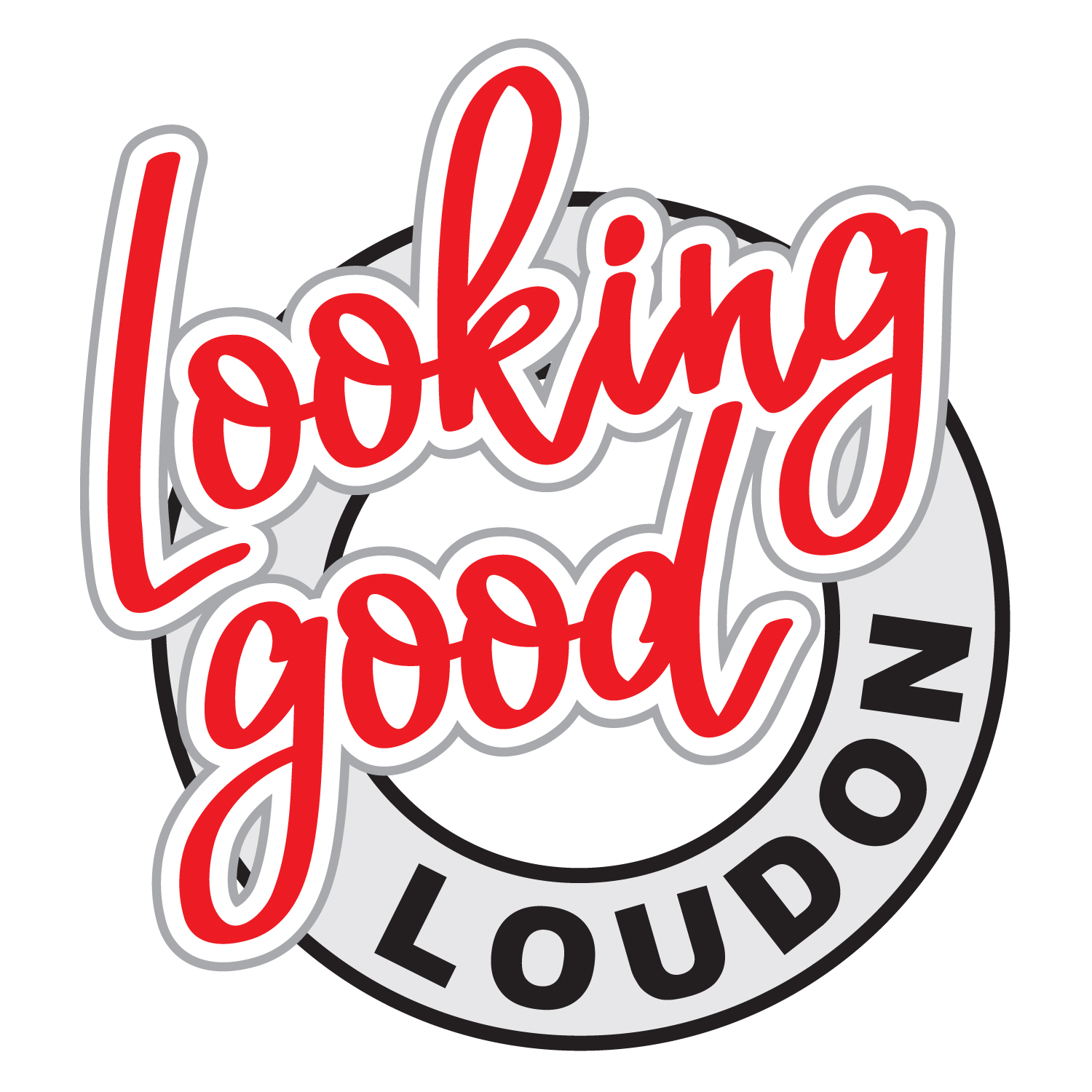 "We have designated May 1 as Looking Good Loudon Day," Ross said. "We don't see this as a temporary thing; it's an ongoing initiative. We are pacing ourselves. We wanted to have an annual recognition day and are looking at May 1, which happened to be a Saturday this year which was perfect. It will be a day of volunteerism where we will pull people together, divide them up into groups of family and friends, and set them out to go tackle some problem areas. That's where our residents can get involved. We are facilitating that with an online sign-up form for volunteers and a checkout packet complete with pickers and safety vests that can be checked out. Maybe May 1 isn't your day or you're busy, but you want to do something on your own. The city is the facilitator for that."
The city is also working on replacing signage for historic area and replacing old signs around the city that are fading. City leaders hope that this signage will also help market homes and businesses in the historic district more marketable.
A little effort can go a long way. Ross said many do not realize that there can be financial benefits from community clean-ups.
"You hear and read about inequality, and you know it is real," he said. "You can go from one neighborhood to the next and see differences, but one thing we can all have in common can be values and behaviors. It doesn't matter if you live in a shack or a mansion; through your behavior you can keep it neat and presentable. It snowballs. People don't realize that when you plant flowers around your mailboxes you can add 10% to the appraisal value of your home. Little things like that can make big differences and pay dividends down the road."
Ross said that word of mouth about the campaign has been enough to get many residents started on their own efforts.
"A city is just an idea, nothing more and nothing less. It's a layer of services on top of a county," he said. "If you like that idea and you are in favor of that idea, you promote that idea by lifting that city up and helping it look good. Believe it or not, it's already happening naturally. I can drive to work on a Monday morning and I will see bags of trash where people have gone on their own and picked up just because people read an article in the newspaper, came to a city meeting, or talked to a council member or city employee about what we're doing. It's becoming a part of the conversation."
Harris says that part of the challenge Looking Good Loudon faces is changing local attitudes toward littering to prevent the same people who always pick up from constantly cleaning up after those who don't.
"It's a mindset people have," he said. "I think we have to change that mindset. We want people to think 'I can't just throw things out the window.' The way I was raised, you just didn't do that, and I think we've lost some of that. We all have to take personal responsibility. We have to change people's mindsets. We also have to educate people on the importance of recycling.
Harris, who is president-elect of the local Rotary Club, said one of the ways the city is looking to re-educate the population is by having Rotarians take recycling and anti-litter campaigns into elementary and middle school classrooms.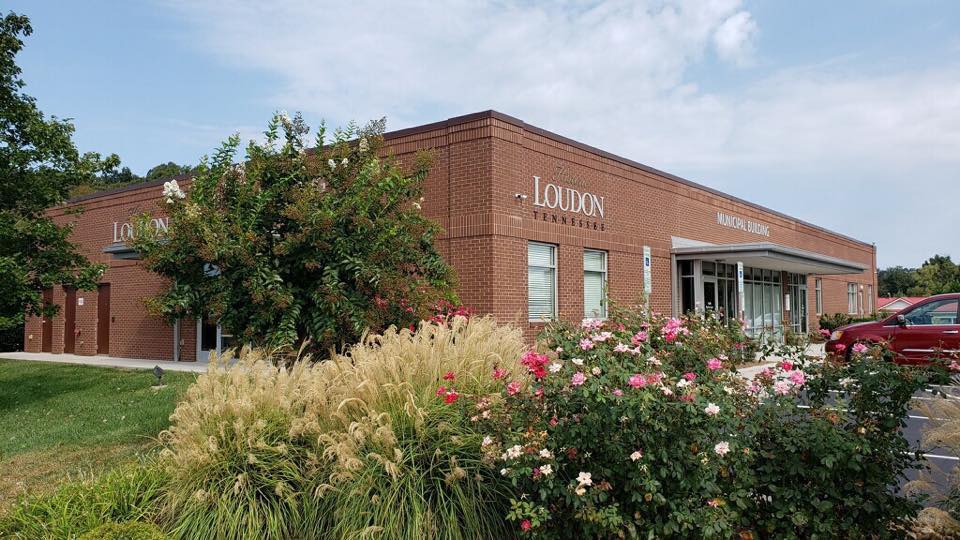 Overall, Harris said he hopes Looking Good Loudon brings the city closer together.
"I hope it has a long-term effect as far as making everybody really proud of their city," he said. "If we can make people take personal responsibility to make their community look good, we've accomplished something. That isn't going to happen overnight, but if we can create a positive vibe and get everyone working together to do it, I think that will have a lasting effect. It just builds community involvement, togetherness, and unity. It will also make our city more beautiful long-term."
Ross said the campaign is also a way for Loudon residents to leave a positive imprint on their city.
"I think everybody who works in municipal government wants to leave a footprint," Ross said. "It's that Athenian oath we hear about so much to 'leave it better than you found it.' This has been a tough year; it's one of the toughest years in American history. We have intense partisanship going on at the national level. This is an effort to focus on ourselves. It's acting locally, but thinking nationally. If we can do our part and build community pride, camaraderie, and volunteerism through Looking Good Loudon we can build our community."