TML Annual Conference registration to begin July 6
Conference planning for the TML Annual Conference in Chattanooga, slated for Sept. 18-21, is well underway. Registration will begin July 6.
The four-day conference will feature top-notch speakers and workshop sessions, several special events, and ample time to network with your peers.
The opening general session on Sunday, Sept. 19, will feature a keynote speech on conflict resolution and consensus building.
Entitled "Must Disagreement be Disagreeable," Matt Lehrman will share 12 pragmatic points that are both inspiring and wholly actionable for leading your cities and towns from conflict to conversation.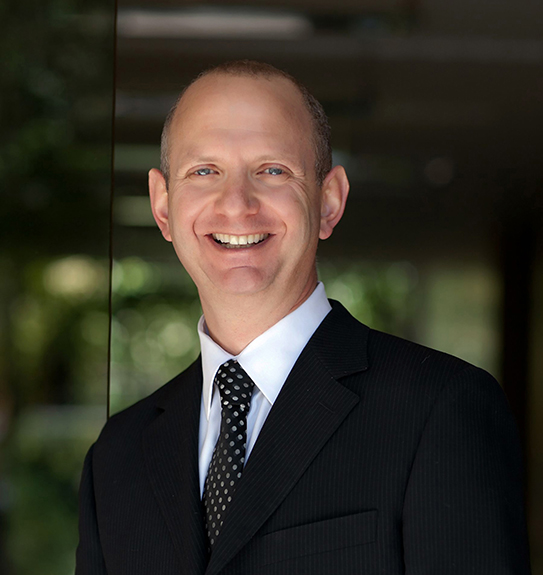 Amidst unprecedented disruption and uncertainty, there's never been a more necessary time for community leaders to learn how to tackle complex and sensitive issues in ways that make people feel heard, respected, and empowered.
Lehrman animates the principle that where people work together courageously, their potential is unlimited.
"The purpose of government is to enable individuals to join together in recognizing and solving community problems," explained Lehrman. "As leaders, we possess the reasonability to inspire trust by raising the quality of civic engagement. We must neither avoid nor fear disagreement – but rather learn how to conduct it via processes that leave people feeling heard, respected, and satisfied."
Lehrman is co-founder of Social Prosperity Partners, and Arizona-based firm that works nationally to help leaders and people in their communities achieve consensus around important decisions.
Following his keynote address on Sunday, he will also facilitate a candid and helpful follow-up discussion on Monday morning, Sept. 20, that invites attendees to seek practical insight and advice from a diverse panel of Tennessee community leaders. Come prepared to "wear your heart on your sleeve" about how to engage more people and gather agreement around whatever you hope to accomplish in your community.
Other conference highlights include a panel presentation on Planning for Tomorrow's Ready Workforce; and a panel presentation on Local Ethics Investigations featuring attorneys from one of Nashville's leading law firms Frost Brown Todd., LLC.
TML's annual conferences have traditionally featured a strong educational component. A total of 18 concurrent sessions covering a broad range of topics important to cities and towns will be offered as part of our conference lineup. And as in the past, we will be offering many workshops that qualify for CMFO and Utility Board Training continuing education hours.
When registration opens TML will post a link to the registration forms on our website, www.TML1.org as well as send an email notice to all members.
So mark your calendars and plan to attend TML's 81st Annual Conference in Chattanooga.