TN 225 gives cities chance to share 'Untold Tennessee' stories
By KATE COIL
TML Communications Specialist
Municipalities across Tennessee have a chance to participate in the state's 225th anniversary celebrations by sharing the own untold stories on a website commemorating state history.

Gov. Bill Lee recently kicked off the yearlong celebration on June 1 in three parts of the state, beginning at the Bicentennial Capitol Mall State Park in Nashville, the Blount Mansion in Knoxville, and at Jonesborough's Town Square. Each site has played a unique role in the state's foundation.

"Since 1796, Tennessee has been the portrait of perseverance, character and hope because of everyday heroes," said Gov. Lee. "As we reflect on 225 years of statehood, I encourage Tennesseans to join us on the road and share their untold stories of people, places and events that have shaped our state since its beginning."

Jade Cooper, deputy director of boards and commissions with the governor's office, said there are numerous ways that cities can tell their own untold stories through the project.
"Stories may be submitted on the website, where Tennesseans can upload text, photos and files," She said. "Any Tennessean, including business owners or local officials across Tennessee towns and cities, may submit an untold story that showcases something special about the area of Tennessee they call home. It could be a local pastime, a place, a tradition, a person or folklore. When they submit, their story has a chance to be featured throughout our 225th year. Cities and towns can also get involved by attending events in their area of the state, which will be posted as announced on the website."

Several stories already featured on the website include how Tennessee's auto industry can trace its roots back to 1906 and the foundation of the Marathon Motorworks in Jackson, how the 1927 Bristol Sessions in Bristol led to the modern country music industry, how a health craze for mineral water made Red Boiling Springs a major 1920s destination, how the first book published in Tennessee was printed in Rogersville in 1803, and how Robert Reed Church rose from slavery to founding a banking and real estate empire in Memphis that made him the first African-American millionaire in the South.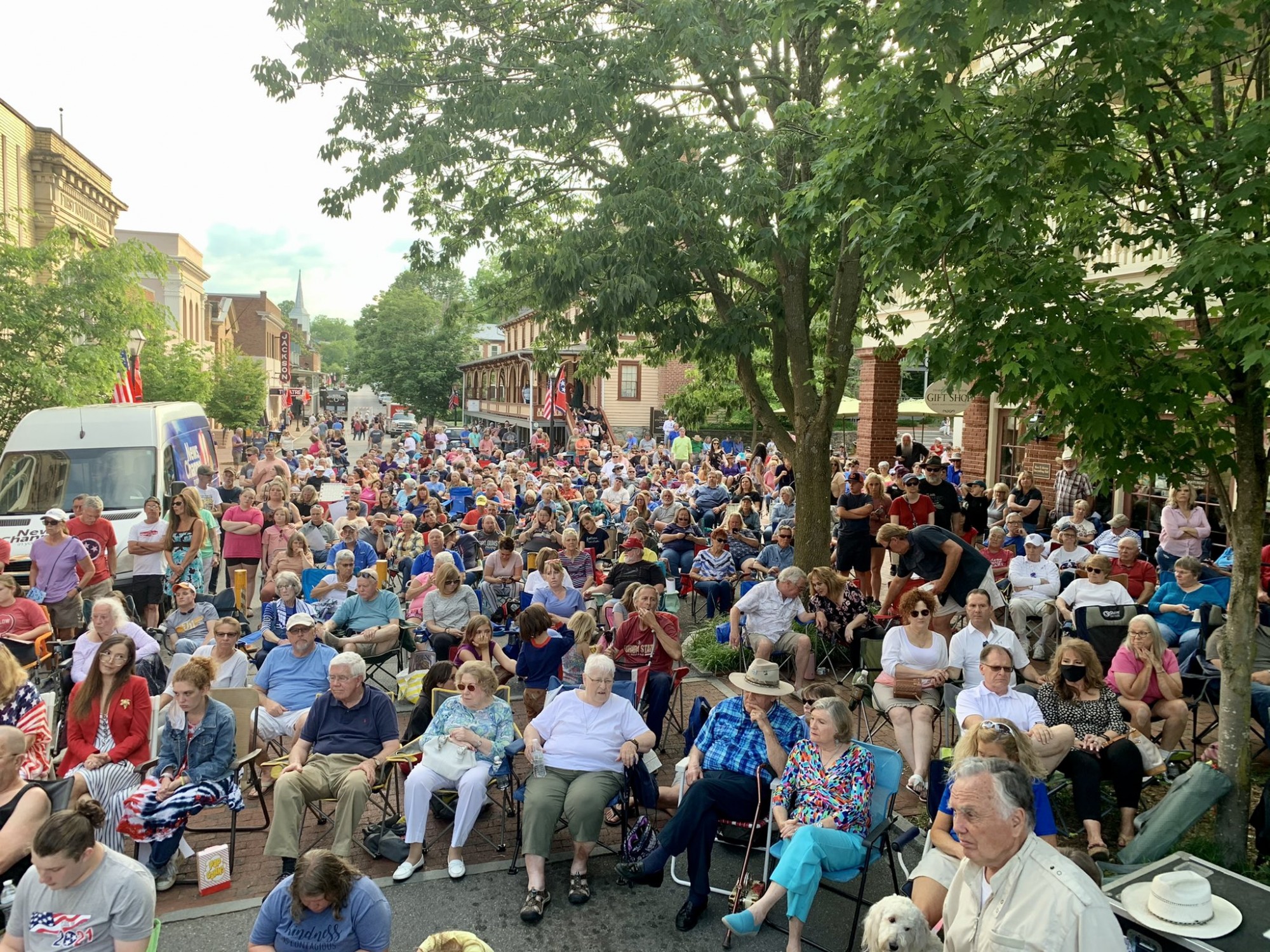 Cooper said the governor will visit cities and towns across Tennessee to celebrate the state's history and heritage as part of the 225-year theme: Untold Tennessee.

"Tennesseans are invited celebrate alongside Gov. Lee by attending events and activities in all 95 counties and submitting stories that showcase their area of the state for a chance to be featured throughout our 225th year," she said. "More information and upcoming events can be found at www.Tennessee225.com. Additional events will be announced as they are scheduled. Businesses and local communities are invited to incorporate the Tennessee 225 brand into their celebrations throughout the year. A promotional tool kit is available online."

There is also a toolkit available on the website featuring promotional material for the Tennessee 225 project with links and images that can be used on social media sites.
Cooper said the Tennessee 225 website will remain accessible through the year to list events, stories, and show more ways for Tennesseans to get involved with the project.
For more information, visit www.Tennessee225.com. To submit your own untold Tennessee story to the site, visit https://www.tennessee225.com/#Nominate.