2019 Annual Conference
80th TML Annual Conference
June 22-25, 2019, Memphis Convention Center
Get Your CMFO or Utility Board Continuing Education Credits
The Sheraton Memphis Downtown block for TML ($159.) has SOLD OUT but hotel rooms are available outside the TML block at a different rate. Hotels nearby:
Crowne Plaza Memphis Downtown, 300 North Second Street, (901) 525-1800 Distance: 0.2 miles
Comfort Inn Memphis Downtown, 100 North Front Street, (901) 526-0583 Distance: 0.3 miles
Memphis Attractions
Downtown Memphis Restaurants and Bars
Memphis 28 Most Instagrammable Spots Downtown
Sunday's Keynote Speaker: Lieutenant Colonel Robert Darling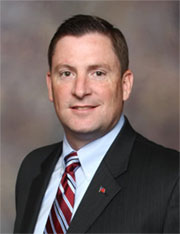 Opening General Session
Sunday, June 23, 2:30 - 3;30 P.m.
24 Hours Inside the President's Bunker, 9/11/01
On Sept. 11 2001, Lieutenant Colonel Robert Darling was working in the White House Military Office and was initially tasked to coordinate airlift assets for the President's evacuation to an undisclosed site. However, he was quickly recruited to provide his military expertise and became a key liaison between the Vice President Dick Chaney, National Security Advisor and the Pentagon and worked directly with the National Command Authority to respond to the terrorist attacks. Lieutenant Colonel Darling witnessed firsthand the enormity of the crisis leadership decisions that were made that day on behalf of all Americans.

His presentation is insightful, inspirational, patriotic and will instill in every person the important role each of us play in supporting our warfighters as they continue to defend America.
Monday's Keynote Speaker: Mark Arend, Editor in Chief, Site Selection Magazine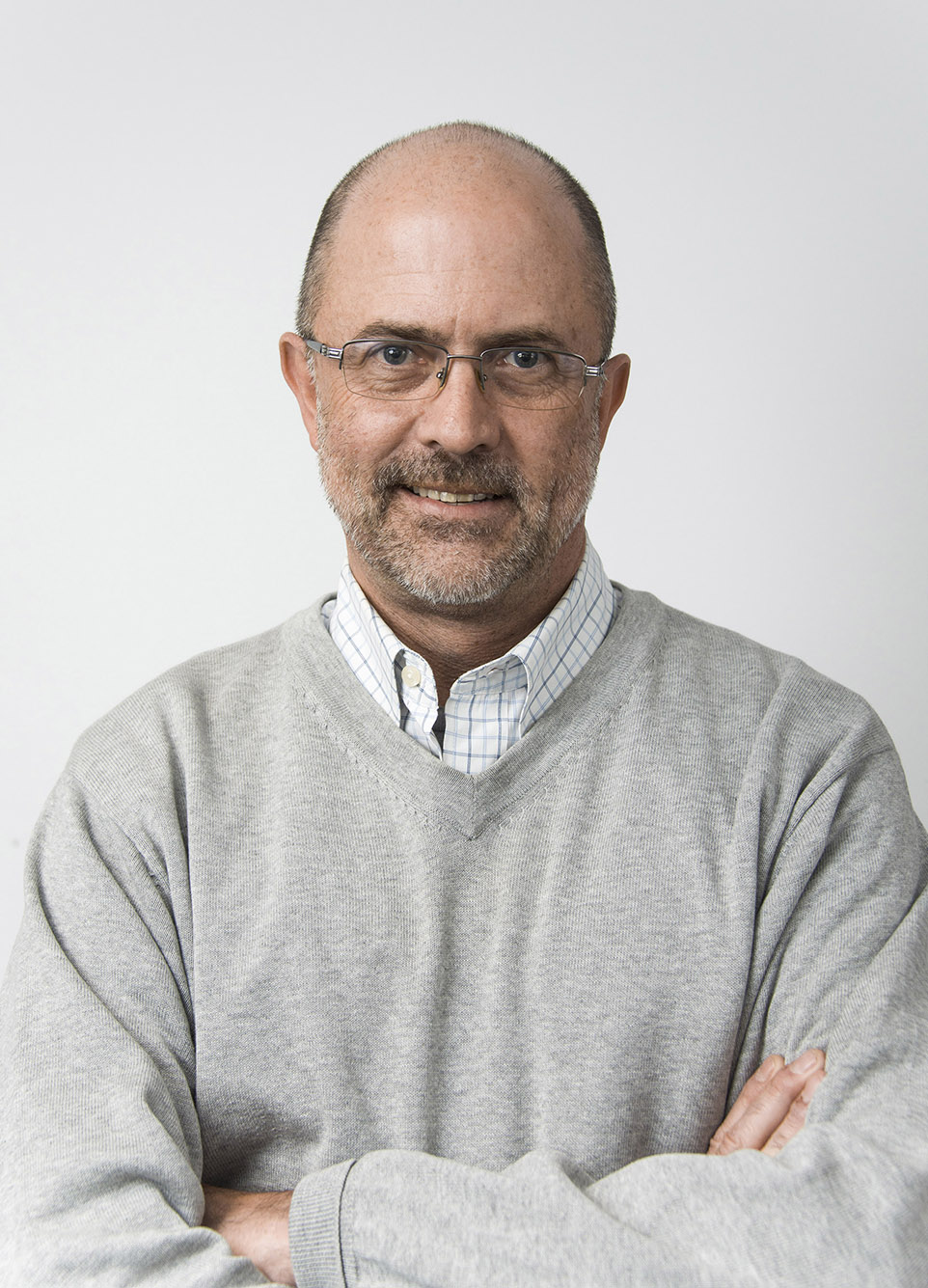 Second General Session
Monday, June 24, 10:15 - 11 a.m.
How to Get Noticed in the Crowd of Location Options?
When companies seek out new communities in which to expand or relocate facilities, a range of both qualitative and quantitative factors are part of their site selection decision. Mark Arend, editor in chief of Site Selection Magazine, will discuss how the nation's leading site selectors evaluate potential locations and what it takes to land a project. This session will help city leaders better understand the competitive environment for their sites and be able to identify targets for improvement.